illustrator and art educator based in Bern, Switzerland
I work as a freelance illustrator, animator and filmmaker as well as an Art Teacher at the university.
​
I enjoy working both analog and digital.
My passion is to draw and branch out to different medias like film- and animation-projects as well as to other materials like ceramics.
Contact me to tell visual stories!
​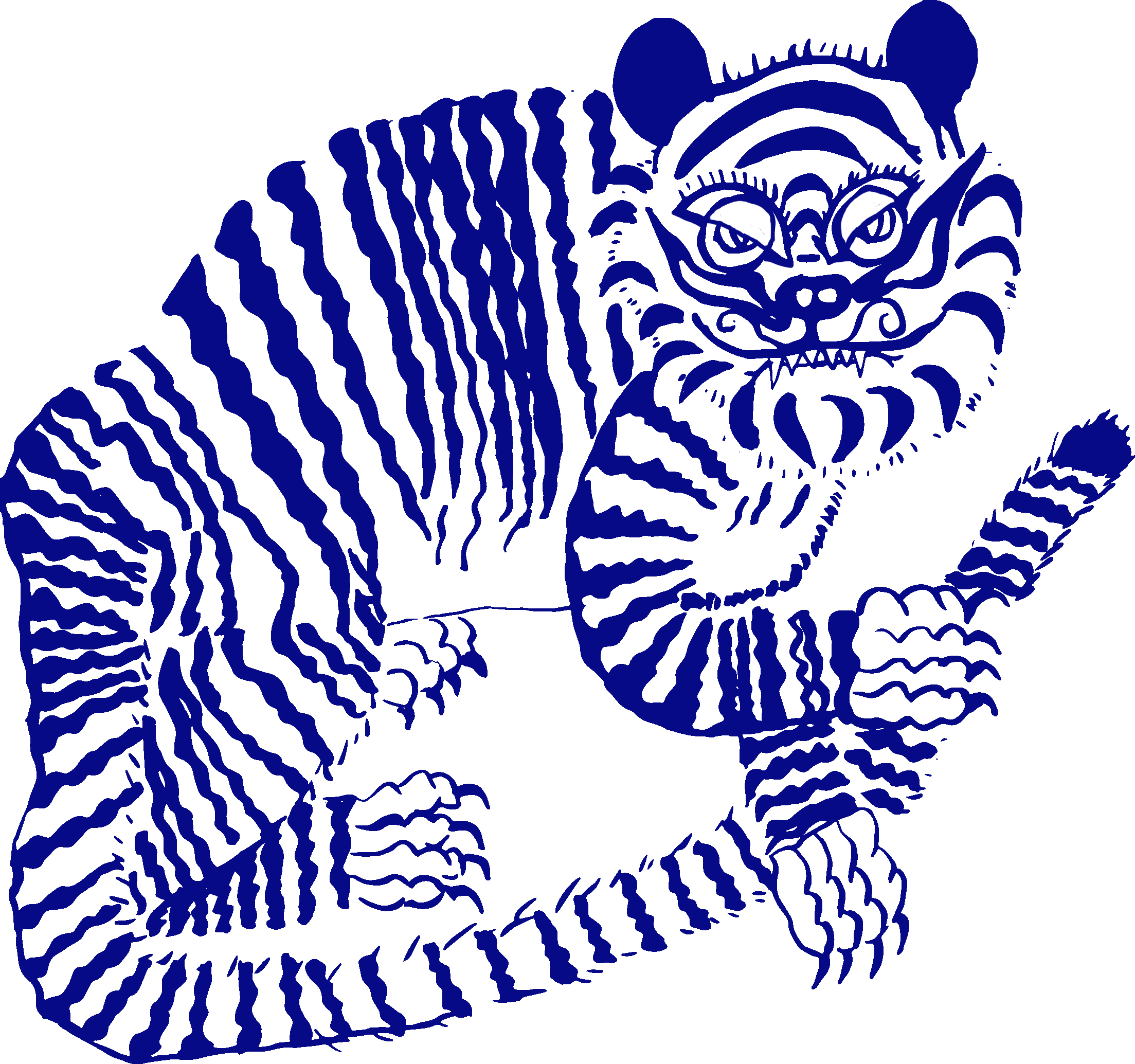 Education
CAS Dokumentarfilm, Hochschule der Künste Bern
MA Art Education & Lehrbefähigung Bildnerisches Gestalten, Zürcher Hochschule der Künste
BA Lehrberufe für Gestaltung und Kunst, Hochschule für Gestaltung und Kunst, Basel
Austauschsemester Illustration, Shenkar School of Design, Tel Aviv